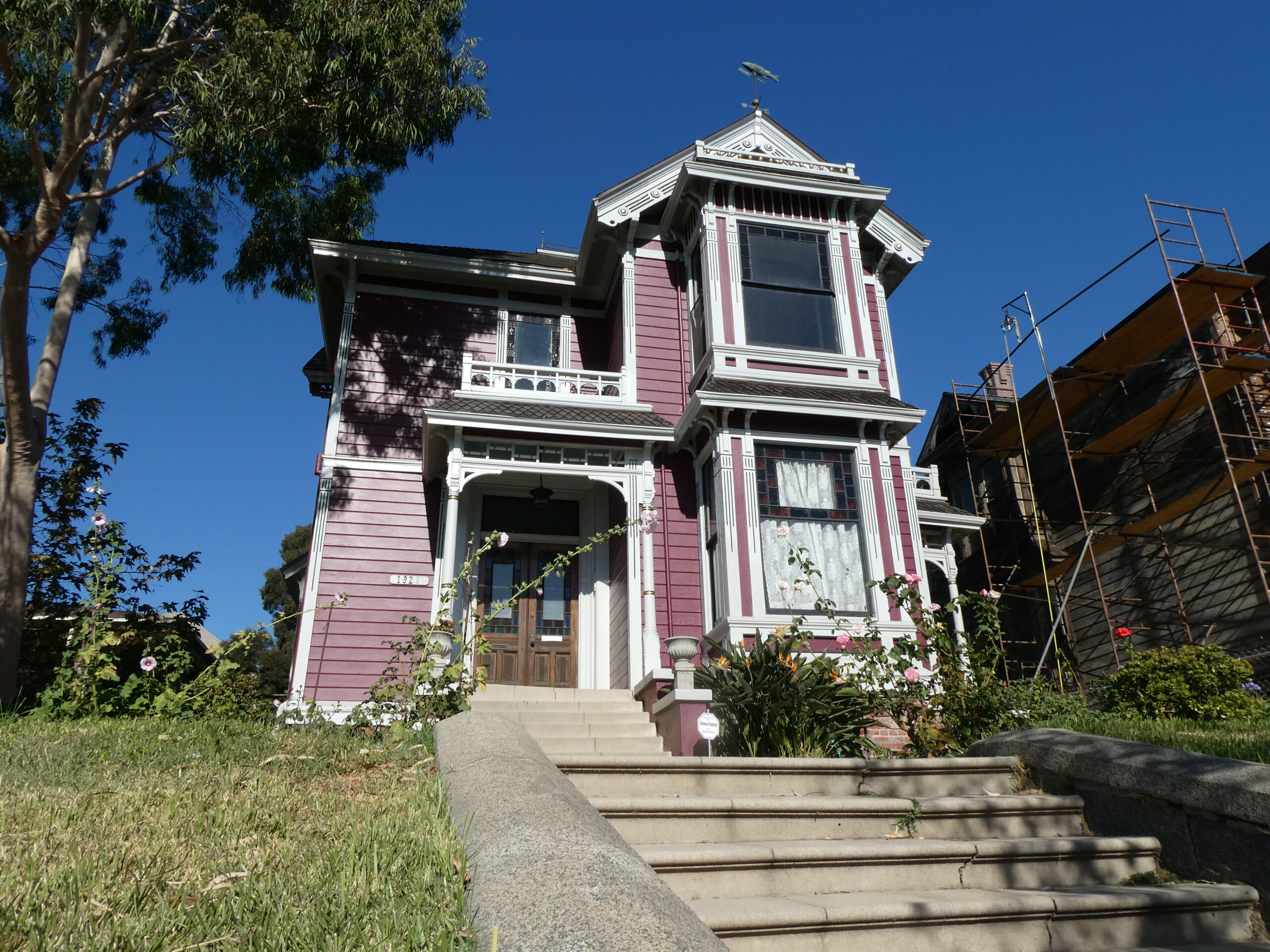 Place
Innes House
Popularly known as the "Charmed" house, for its role in the popular television show, it was one of the original homes constructed on Carroll Avenue in the late 1880s. This is one of three easements held by the Conservancy on Carroll Avenue.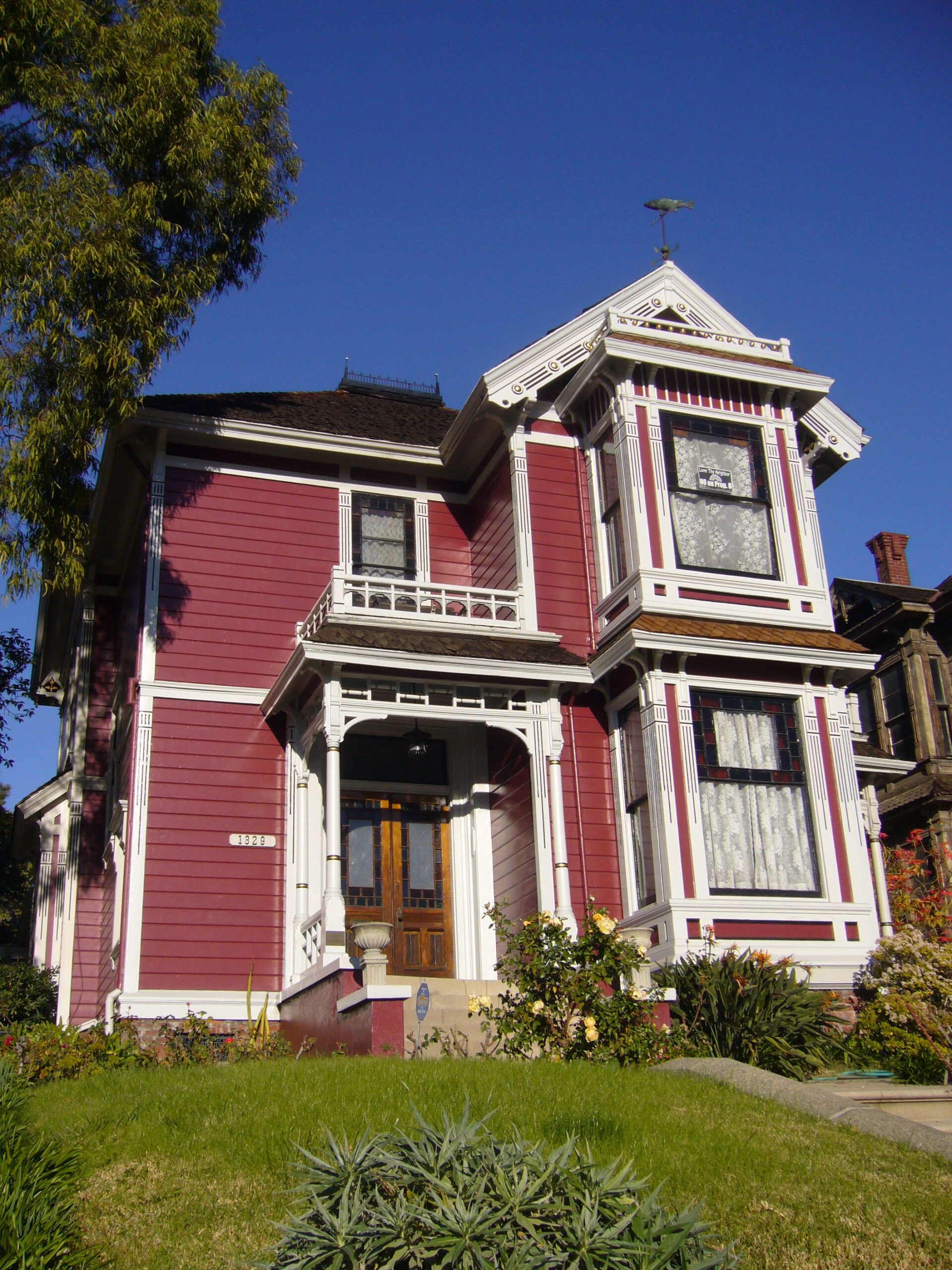 The Innes House is one of the original homes constructed during the development of Carroll Avenue in Angelino Heights in the late 1880s. The home was built for Daniel Innes, a socially prominent city councilman and real estate developer. Designed in the Eastlake style, the two-story home features tailored, rectangular lines that are further emphasized by the vertical grooves in the decorative wood trim. The exterior displays such classic Victorian details as windows with upper panes bordered with stained glass. The interior is also Victorian in style, with a classic double parlor with redwood trim, cast-iron fireplaces, and lacquered pocket doors.
The house has had relatively few owners. The Innes family lived in the home for nearly forty years. In 1920, they sold the property to Dominic Iannorone, an Italian barber, who resided there until his death in 1971.
By the 1950s, many of Angelino Heights' elaborate homes proved too expensive to maintain for residents moving into the neighborhood, and the Carroll Avenue mansions fell into disrepair. During the 1970s, the area experienced a renaissance, and many of the original properties were purchased by new owners who restored the historic details of their homes.
Today, the neighborhood remains highly intact, and Angelino Heights represents one of the largest concentration of Victorian homes remaining in the city. The 1300 block of Carroll Avenue was listed as a National Register Historic District in 1976. Angelino Heights became Los Angeles' first Historic Preservation Overlay Zone (HPOZ) in 1983. The Conservancy holds an easement protecting the home's exterior façade as well as intact interior features, including original woodwork, hardware, and decorative details such as a newel post with a brass lamp and plaster ceiling medallions throughout. It is one of three easements held by the Conservancy on Carroll Avenue, along with the Haskins House and the Heim House.