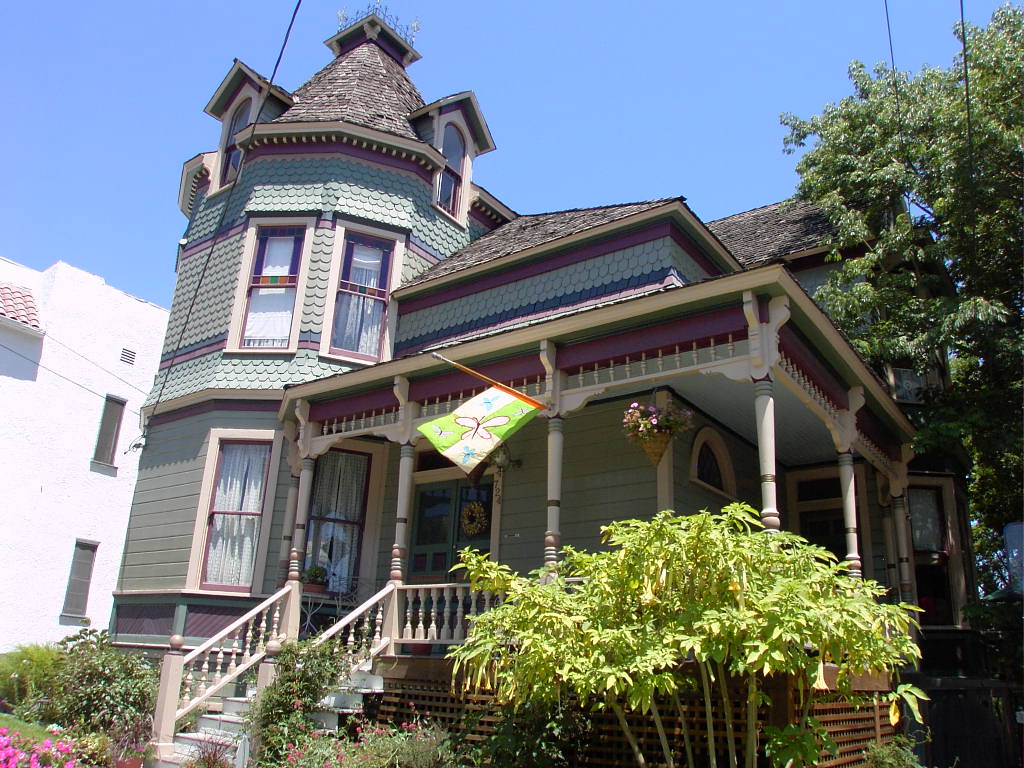 Place
Libby House
Built in 1887 as part of the first wave of development in Angelino Heights, this home is in the classic Queen Anne Victorian style with the decorative shapes and patterns associated with the era.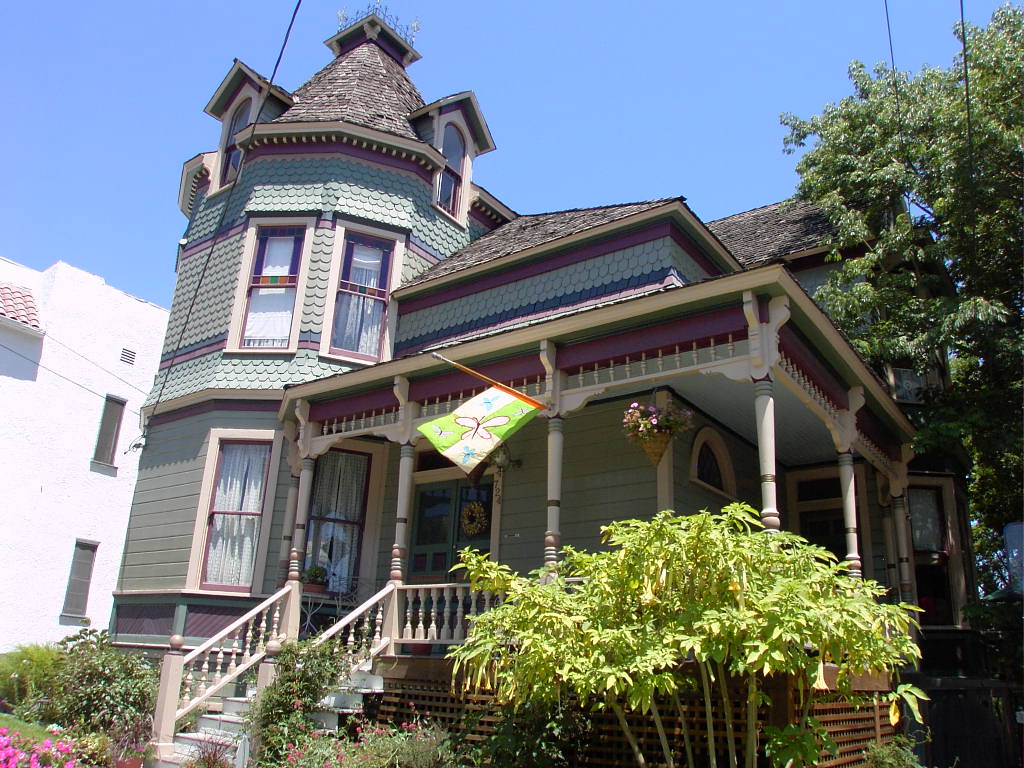 One of the first homes constructed in Angelino Heights, this fine example of the Queen Anne style was built in 1887 for Caleb Libby, a retired entrepreneur, and his wife, Minerva.
The home displays the asymmetry, variety, and rounded shapes typical of the style. The exterior features distinctive details such as decorative porch columns, "fish-scale" shingles, and wood painted to resemble stone. The stained glass windows are original, as is the ironwork cresting atop the Mansard tower (many homes in the area retain their original cresting). The home has been restored inside and out, complete with period furnishings.
Behind the main house sits the original carriage house, now a separate residence. From the carriage house, it's easy to see the close proximity of Angelino Heights to downtown Los Angeles.