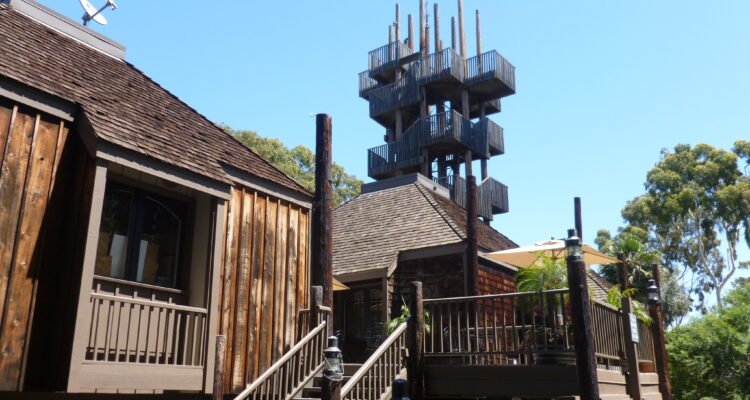 Place
Mariners Village
The award-winning design for Mariners Village fostered community and a sense of seaside tranquility.
Located on twenty-three acres alongside the mouth of the main channel at Marina del Rey, Mariners Village is a large scale apartment community designed to resemble a small seaside village. The 931-unit apartment complex, which includes commercial and recreational facilities, was developed by Selden and Ellis Ring of Ring Brothers.
The duo's residential communities, which include West Park Village in West Los Angeles and the Meadows in Culver City, expanded on garden apartment principles and turned the focus of the apartment inward toward a space where people could mix together. 
Ellis Ring said that the inspiration for his projects came from European villages, where quirky walkways and unexpected parks kept you in a state of pleasant expectancy. 
Mariners Village was touted in advertisements as a unique apartment community that blends the tranquility of a seaside village with the convenience and comfort of modern city living. It was one of four residential developments that received a "Real Estate Development Award" presented by Los Angeles Beautiful in 1973.