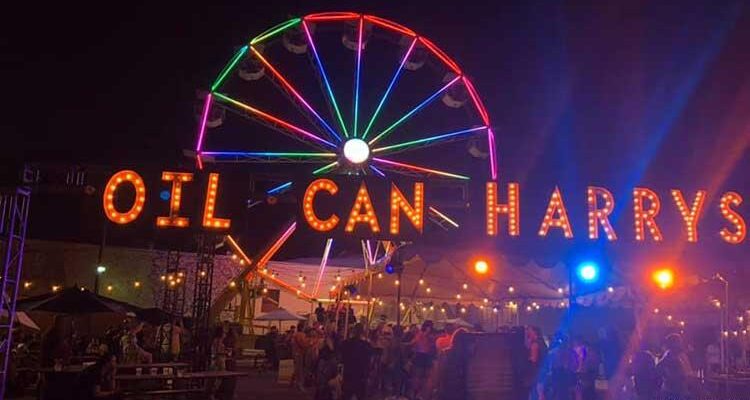 Place
Oil Can Harry's
Studio City's beloved country-western bar was one of the longing running LGBTQ+ bars in the nation.
Saved
While the bar closed in 2021, the building was designated a Historic-Cultural Monument in 2022.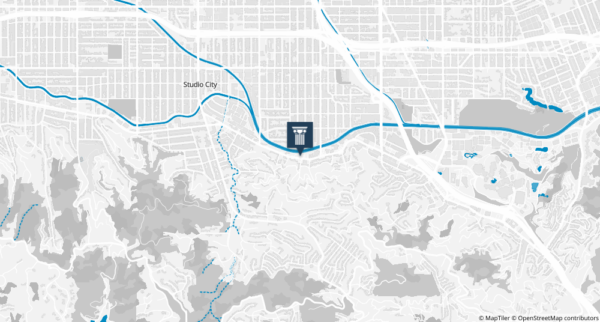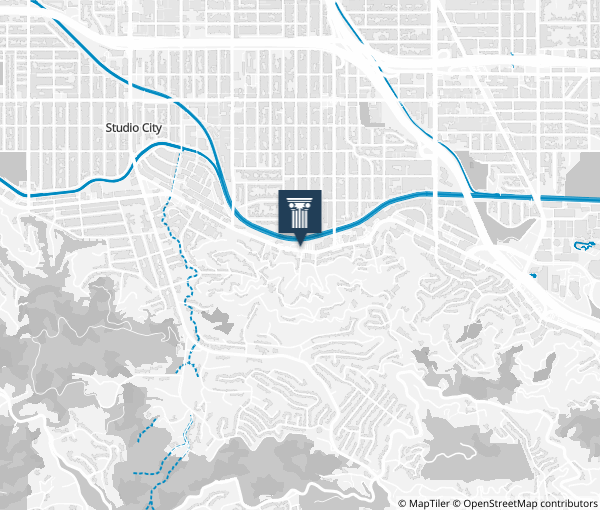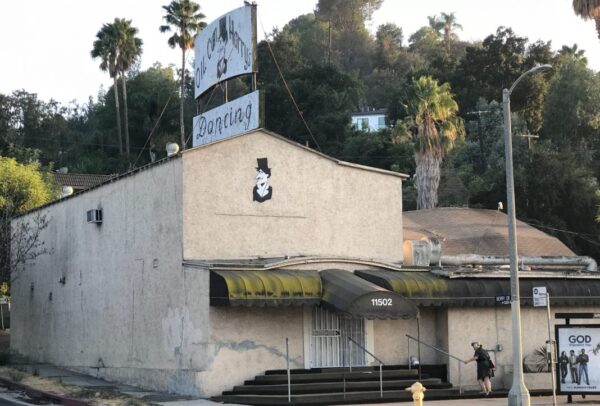 Overview
Through line dancing, disco night, and more, Oil Can Harry's brought together LGBTQ+ community members to perform, connect, and build community and solidarity. In operation from 1968 to 2020, it was one of the country's longest operating LGBTQ+ bars.
In 2021, the property owner sold the building. Community members raised concern about the building's future, spurring Councilmember Paul Krekorian to initiate a Historic-Cultural Monument nomination for the site. Thanks to the Councilmember and LGBTQ+ advocates, City Council approved the nomination in late 2022.
About This Place
About This Place
As described in the ONE archive, "Oil Can Harry's was a place customers could call their own regardless of interest in country-western, rodeo, disco, or leather. Oil Can Harry's provided a secure space for queer patrons to mingle, dance, perform, and fundraise throughout some of the most formative periods of LGBTQ+ history." Oil Can Harry's opening in 1968 was part of a shift in the gay liberation movement towards cultivating a politicized gay consciousness and building gay institutions.
Throughout its history Oil Can Harry's played an important role for L.A.'s LGBTQ+ community. The bar protected its patrons during police raids by sounding a secret alarm signaling to same-sex dance partners to switch and mask as heterosexual couples. During the AIDS epidemic, Oil Can Harry's hosted countless fundraisers for AIDS awareness and relief. Drag shows, garage sales, even car washes were used to raise funds to cover medical assistance, home supplies, and transportation costs for those in need.
Our Position
The L.A. Conservancy supported the Historic-Cultural Monument nomination for Oil Can Harry's. The closure of the club is a loss to the LGBTQ+ community; however, designating the site helps increase representation of LGBTQ history within L.A.'s historic monuments. We believe designation honors Oil Can Harry's contributions to the gay liberation movement and LGBTQ+ patrons who built community within its walls.