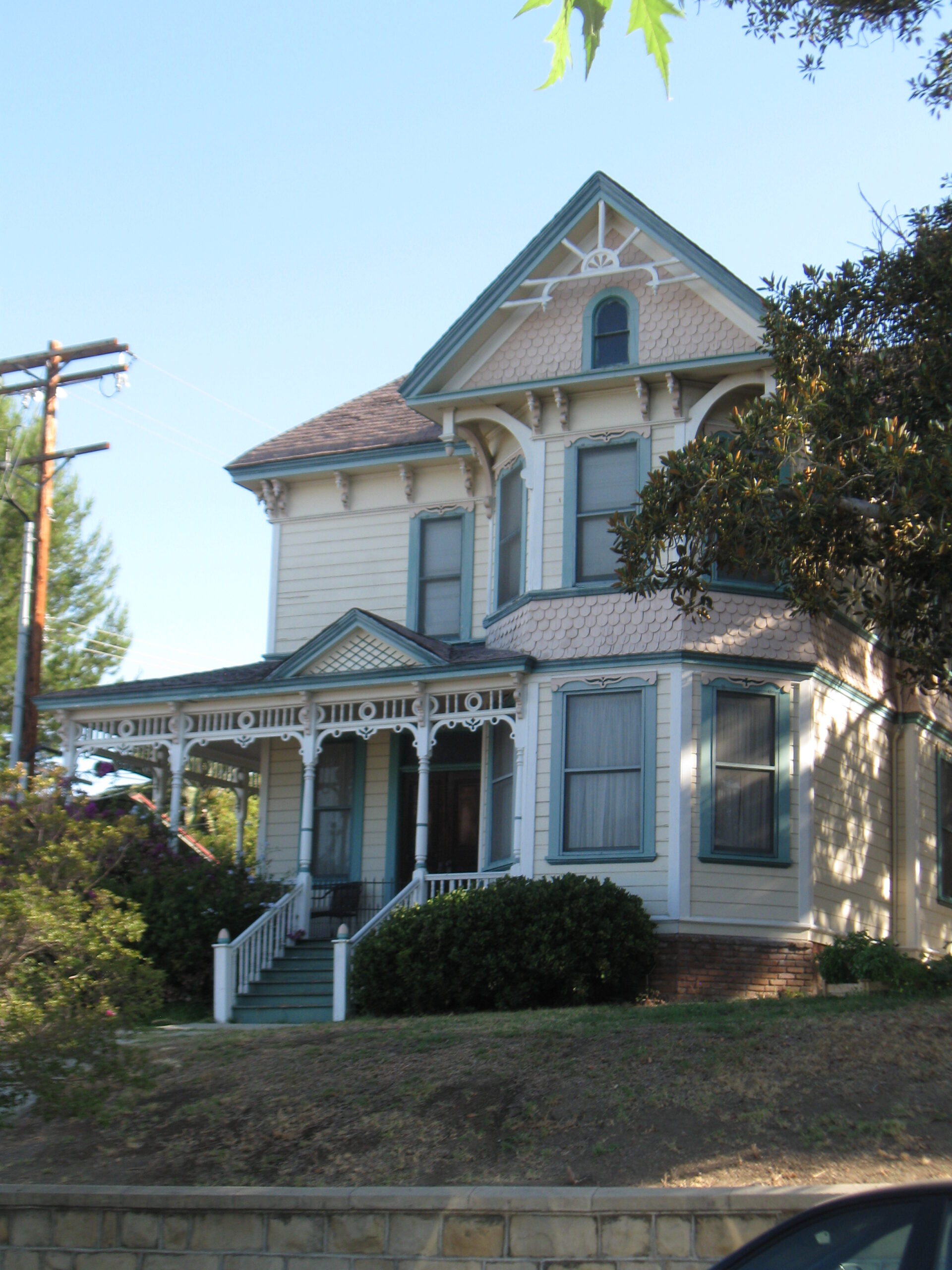 Place
Pinney House
Built for industrialist Henry Pinney and occupied by his son until 1980, this home features fish-scale shingles, intricate fretwork, and enclosed eaves with decorative brackets, which were typical of the period.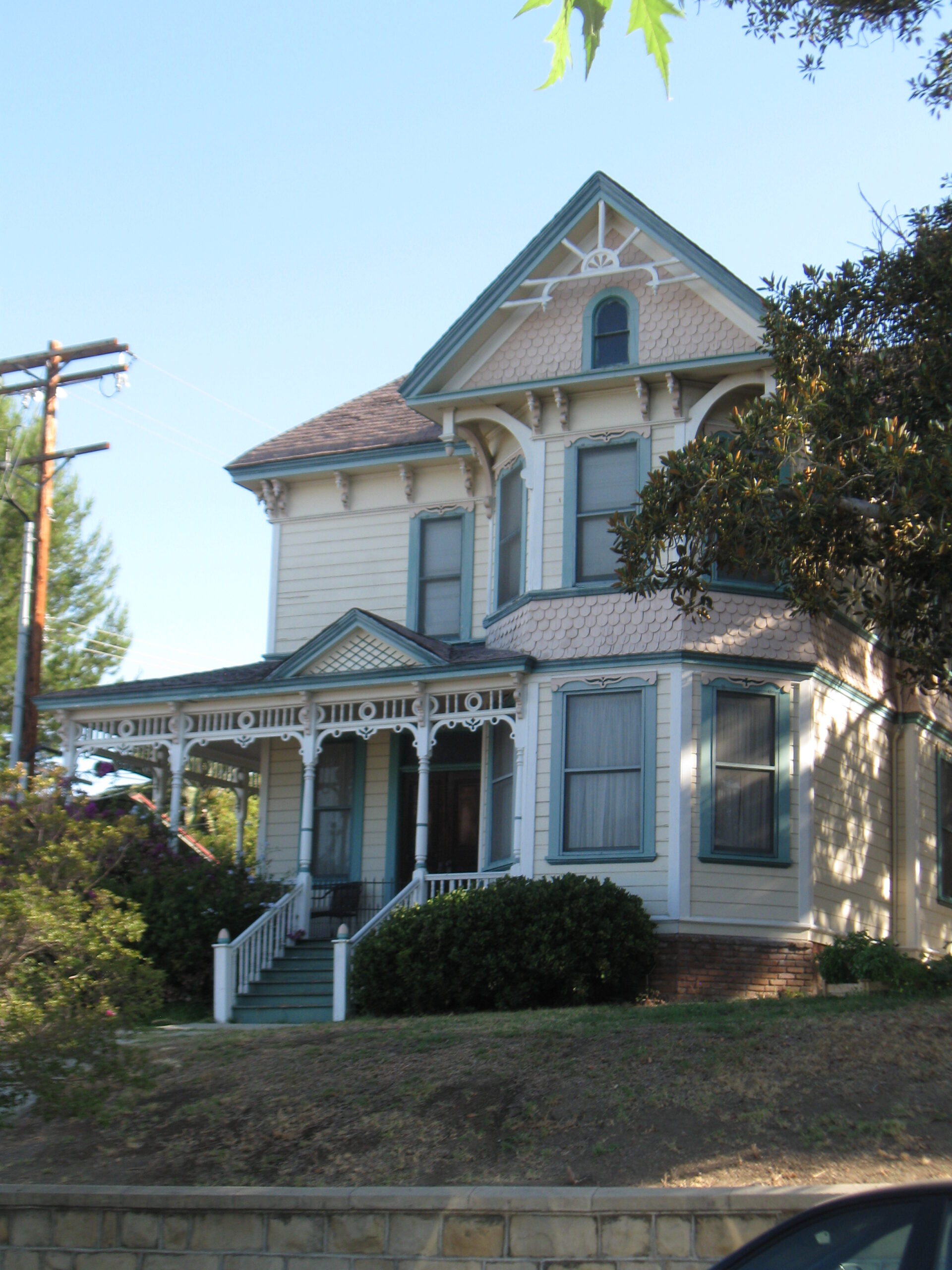 This home was built in 1887 for industrialist Henry L. Pinney. His son Charles, listed in the 1894 Los Angeles Blue Book (social register) as one of the city's most eligible bachelors, lived in the house until his death in 1980 at age 106. In addition to preserving his own home, Charles provided a wealth of information to help in the restoration of Carroll Avenue, from neighborhood lore to color schemes.
The Pinney House embodies the Eastlake style with clean, tailored lines and a large wraparound porch. Yet it also has the bracketed cornices characteristic of the Italianate style. Exterior details include fish-scale shingles, intricate fretwork, and a painted lattice pattern on the pediment above the front entrance. The interior has been restored to period condition, and even the landscape retains original features: the large Moreton Bay fig tree next to the house was part of the original planting of the property.