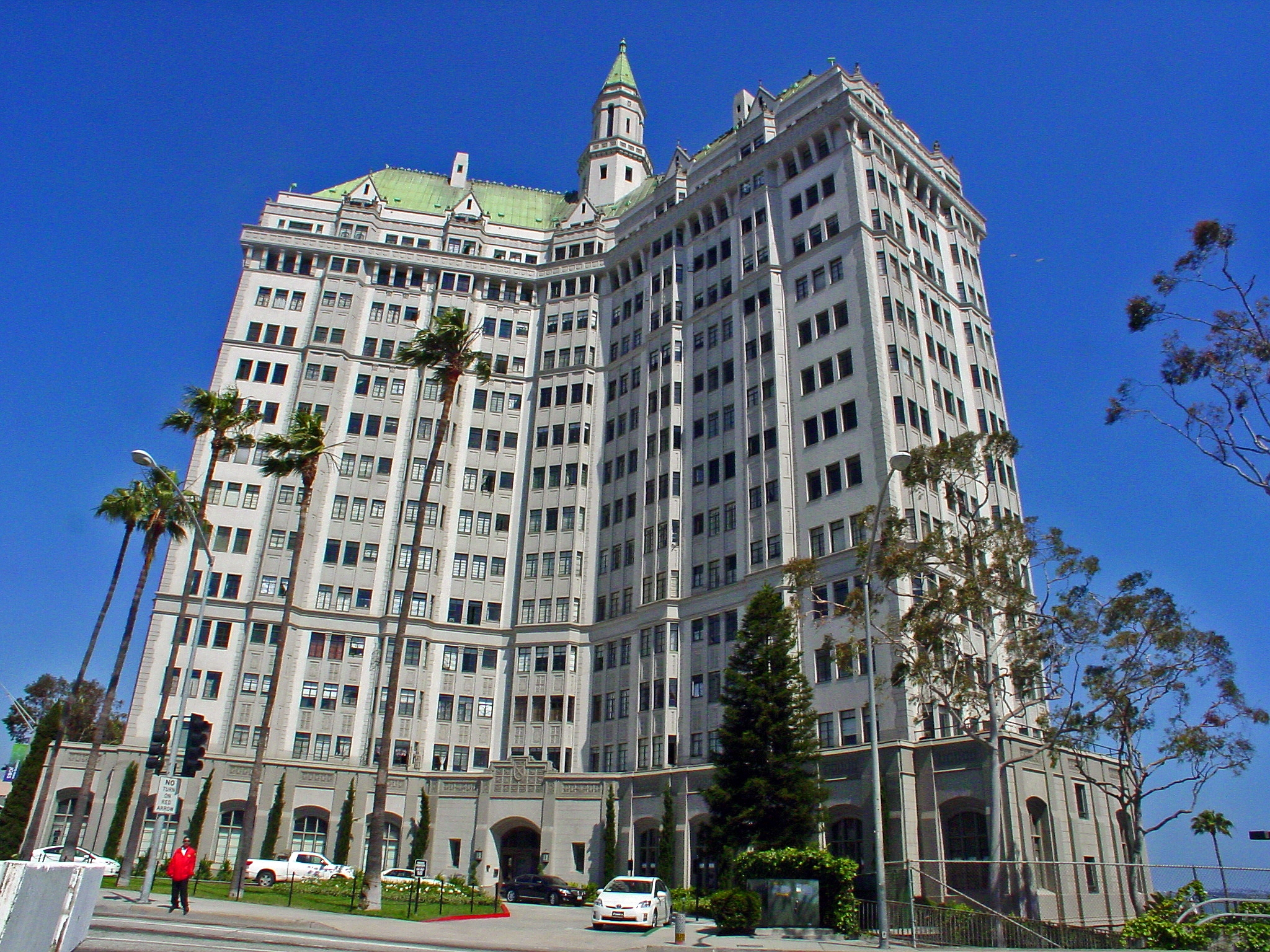 Place
Villa Riviera
With a clever composition featuring splayed wings that offer ocean views to most of its 130 units, this Chateauesque design remains one of the city's most recognizable landmarks.
Rising sixteen stories along the shoreline of Long Beach, the 1929 Villa Riviera is one of the city's most recognizable landmarks.
The building's Chateauesque design garnered international recognition for architect Richard D. King. Its clever composition featured splayed wings that allowed for ocean views from most of the 130 units. An ornate octagonal tower caps the distinctive roof of oxidized copper. When completed, the Villa Riviera was touted as the second-tallest building in Southern California, next to Los Angeles City Hall.
The Villa Riviera was also distinctive as an early West Coast example of an "own-your-own" co-operative apartment building, and it catered to those seeking luxury, world-class surroundings.
Residents had the finest amenities, from rooftop terraces, to high-speed elevators (one was even automatic), to a 100-car garage.
A 1928 sales brochure hailed the Villa as "the finest and most modem of all California's resident-owned apartment hotels," offering "an ideal manner of living…with entire freedom from the many vexing annoyances that arise in the care and upkeep of a separate dwelling."
The Villa Riviera survived various changes in ownership and use, including serving as an apartment hotel and housing top Naval officers during World War II. It was managed briefly by silent film star Norma Talmadge. The Villa Riviera has served as 132 condominiums since 1991.