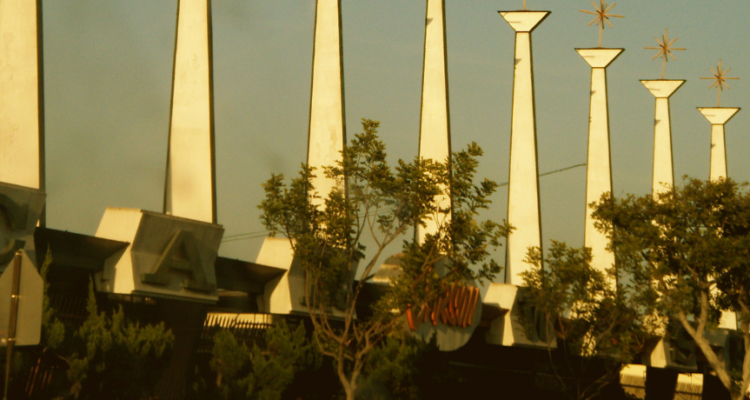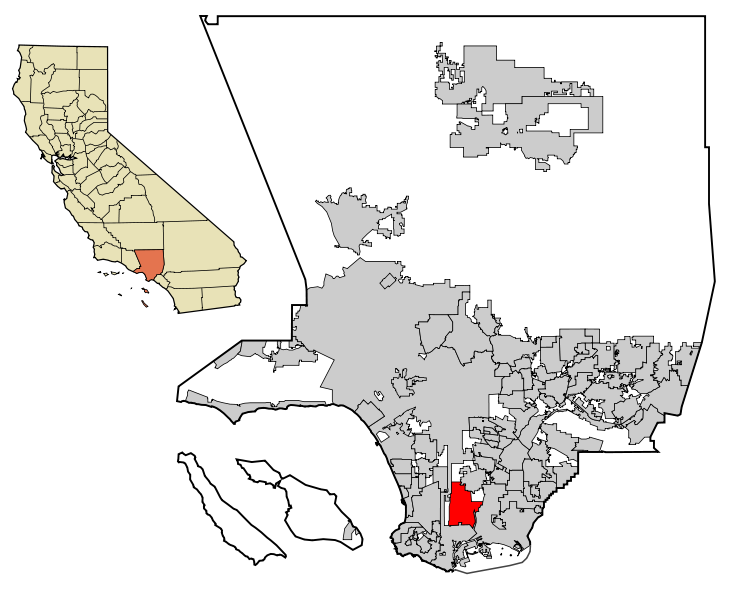 Carson does not currently have a historic preservation ordinance.
Despite lacking any historic preservation policies, Carson has demonstrated a willingness to recognize architecturally significant structures and ensure that they continue to reflect the community's character.  The City provided Community Development Block Grant (CDBG) funds to aid in the façade and signage repainting of the privately owned and operated Carson Car Wash, a highly intact 1956 Space Age/Googie car wash.
We don't know of any community-specific resources for local preservation in Carson. If you do, please let us know.
For general information about using the California Environmental Quality Act to protect historic places in your community, you can download our Guide to CEQA in English or Spanish.
For other resources, including a model ordinance and glossary of basic preservation terms, please see the Resources tab on our Report Card microsite.
F
The scoring details for this community appear below.
Preservation Report Card
The scoring details for this community appear below. To see scores for all communities, compare specific communities and categories.
Total Score

25

Survey of Historic Resources: Citywide (15) / Partial (10)

0

Survey Updated Within Past 5 Years (5)

0

Mills Act Incentive Program (10)

0
Total Score

25

Survey of Historic Resources: Citywide (15) / Partial (10)

0

Survey Updated Within Past 5 Years (5)

0

Mills Act Incentive Program (10)

0

Additional Incentives (5)

0

Certified Local Government (5)

0

Historic Preservation Element or Plan (5)

0