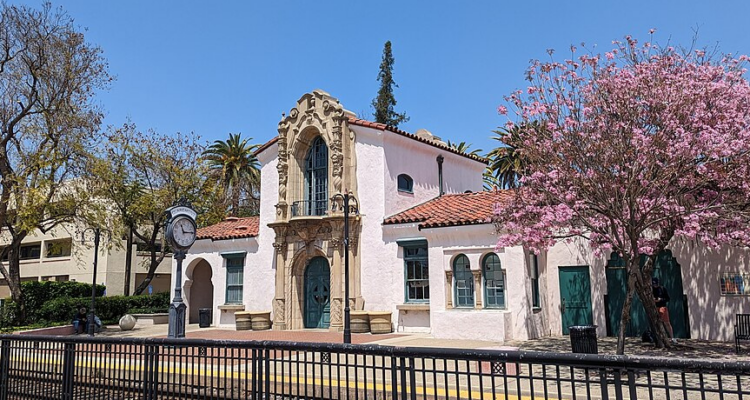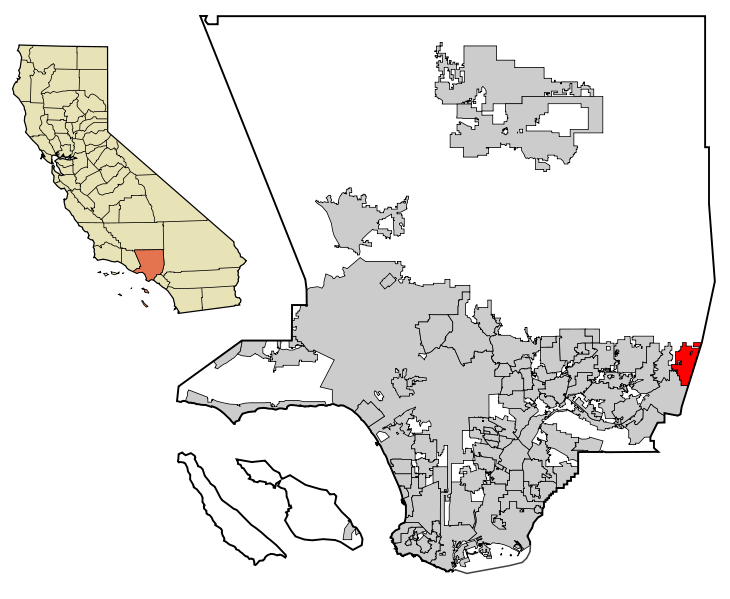 Claremont is an example of a city with an alternate approach to preservation. It has a historic preservation program, yet no true historic preservation ordinance.
The city's historic preservation program developed in the late 1960s, before a standard model with a historic preservation ordinance was common.
The city started its first survey of historic resources in 1980 and last updated it in 2001. Structures deemed architecturally significant through the survey are automatically listed in the Claremont Register without owner consent and receive preservation design review protection.
The city has four historic districts, the first of which was created in 1971, making it perhaps the earliest example in Los Angeles County.
As a preservation incentive, Claremont offers the popular Mills Acts property tax abatement program.
In addition to the document linked at left, the first two resources listed below are specific to Claremont. For general resources related to local preservation and our Preservation Report Card, please visit our Report Card microsite.
Land Use, Community Character, and Heritage Preservation Element, General Plan
Guide to CEQA (Conservancy website)
If any of these links are broken or incorrect, or if you would like to suggest other resources for preservation in Claremont, please let us know by emailing info@laconservancy.org.
A+
The scoring details for this community appear below.
Preservation Report Card
The scoring details for this community appear below. To see scores for all communities, compare specific communities and categories.
Total Score

245

The city has no traditional historic preservation ordinance, but it has passed several ordinances that together provide design review protection for historic resources. All historic resources identified through survey updates become listed in the Claremont Register and receive corresponding design review protections.

Historic Preservation Ordinance (150) / Honorary Ordinance (10)

150

Dedicated Historic Preservation Commission (5)

0

Dedicated Preservation Staff (15)

15
Total Score

245

The city has no traditional historic preservation ordinance, but it has passed several ordinances that together provide design review protection for historic resources. All historic resources identified through survey updates become listed in the Claremont Register and receive corresponding design review protections.

Historic Preservation Ordinance (150) / Honorary Ordinance (10)

150

Dedicated Historic Preservation Commission (5)

0

Dedicated Preservation Staff (15)

15

Ability to Designate Historic Districts (15)

15

Owner Consent Not Required for Designation (10)

10

Active Landmark Designation (at least annually) (5)

5

Survey of Historic Resources: Citywide (15) / Partial (10)

10

Survey Updated Within Past 5 Years (5)

0

Mills Act Incentive Program (10)

10

Additional Incentives (5)

0

Certified Local Government (5)

0

Historic Preservation Element or Plan (5)

5

The city adopted a mansionization ordinance in 2009 that is part of the zoning standards and can reduce the potential size of new homes. It specifies floor area ratios and setback requirements, and it establishes a maximum house size regardless of lot size. Lots cannot be combined to build a bigger house. In neighborhoods with smaller lots, the size of the house must be relative to the size of the lot.

Extra Credit (1-25)

25