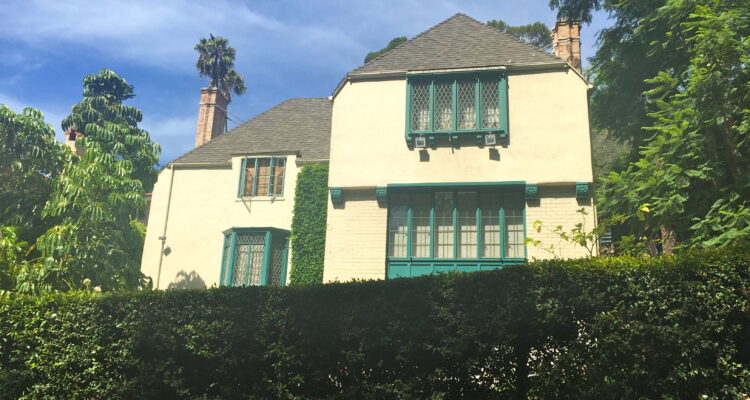 Place
Elmer Belt Residence
Dr. Elmer Belt pioneered sex reassignment procedures in the 1950s and played a key role in redefining gender and sexual identities.
Born in Chicago, Illinois, Dr. Elmer Belt (1893-1980) was an internationally renowned surgeon and a pioneer in medical care for transgendered individuals (then referred to as transsexuals).
He lived in this 1929 French Provincial residence in Los Feliz while practicing medicine, though little is known about the home. 
Dr. Belt earned his bachelor's degree from UC Berkeley in 1916, his master's degree from UC Berkeley in 1917, and his doctorate in 1920. For many years, he served as a clinical professor of surgery in urology at UCLA.
In the 1950s, Dr. Belt became one of a handful of doctors in the United States to perform sex reassignment procedures. His work was predicated on his contact with famous sexologist and endocrinologist Dr. Harry Benjamin, who was widely known for his clinical work with transsexual patients. 
Dr. Belt's contribution to the fields of urology, surgery, and the literature on transsexualism were influential in the creation of UCLA Medical School.