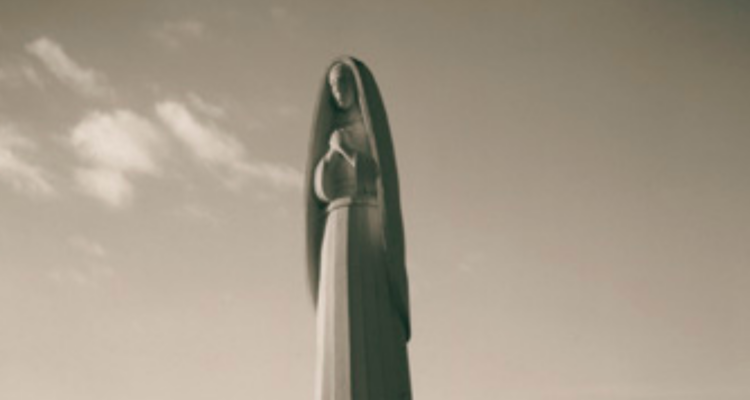 Place
Palisades Park
A beautiful oceanside park at the western end of Wilshire.
Perched on the cliffs overlooking the ocean, this fourteen-block park has been carefully rehabilitated.
In the late nineteenth century, the southern portion of the park was donated by Senator John P. Jones and Arcadia Bandini De Baker; the northern portion by Santa Monica Land and Water Company.
Known as Linda Vista Park until 1915, the historic site includes one of the few remaining Camera Obscuras in the U.S. (built in 1889 by Sen. Jones' nephew), Craftsman-era stone gates, and numerous monuments.
Standing at the end of Wilshire is a statue of Saint Monica, sculpted by Eugene Morahan as a federal arts project in 1934. The statue looks over the spot known in the 1910s as "dead man's curve," where racecar drivers would turn east from Ocean along a nearly 8-1/2-mile surface street raceway.
Racing in Santa Monica ended in 1919 as the city's population grew and as a formal racetrack was opened in Beverly Hills, just south of Wilshire.