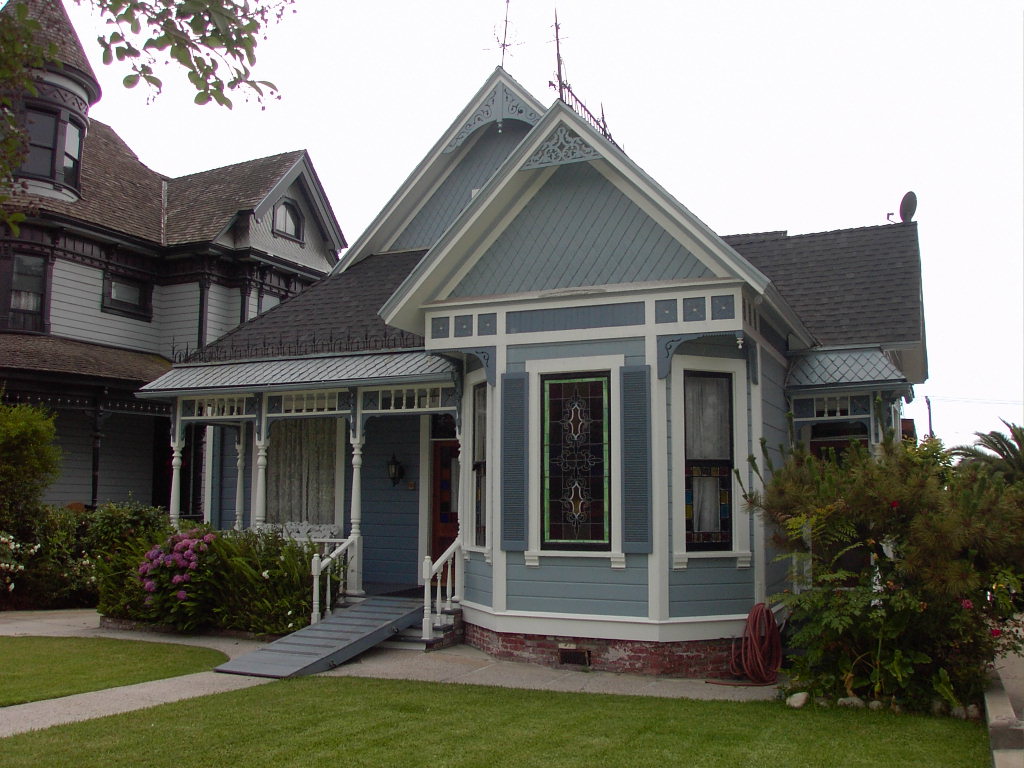 Place
Scheerer House
This small Queen Anne-style cottage is a 'plan book" house, build from a kit ordered from a catalog. Though modest, it has many of the same decorative touches as its neighbors.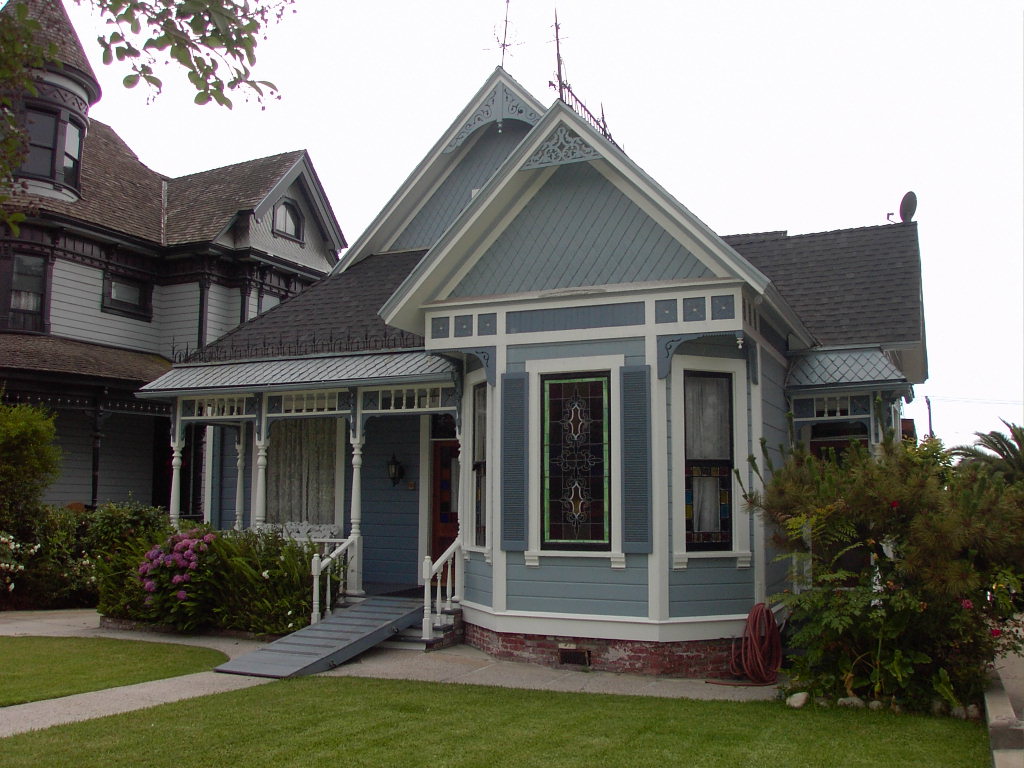 Not all Victorian homes were custom-built for the wealthy. This small Queen Anne cottage from 1887 is typical of late 19th-century "plan book" houses. The owner – in this case, businessman John Scheerer – would have would have ordered the plan and materials from a catalog retailer, such as Sears or Montgomery Ward, for delivery to the site and assembly by local carpenters.
Though factory produced, this house illustrates the period's high standards of craftsmanship in features such as diamond-shaped shingles, spindles, brackets, intricate "gingerbread," and ornamental ironwork.